Low density
Cost reduction
Easy to dry
Good solar reflection
Heat insulation
Low VOC emissions
Front is an excellent additive for both highly flexible exterior paints and reflective roof paints, and other similar concrete materials.
Reflective cool roof paints
Most of the fillers used in reflective cool roof paints are heavier and less reflection from the solar. Front Microspheres is totally different, which are high solar reflecting and thermal insulatin. Besides, it could reduce cost by volume since its extremely low true density.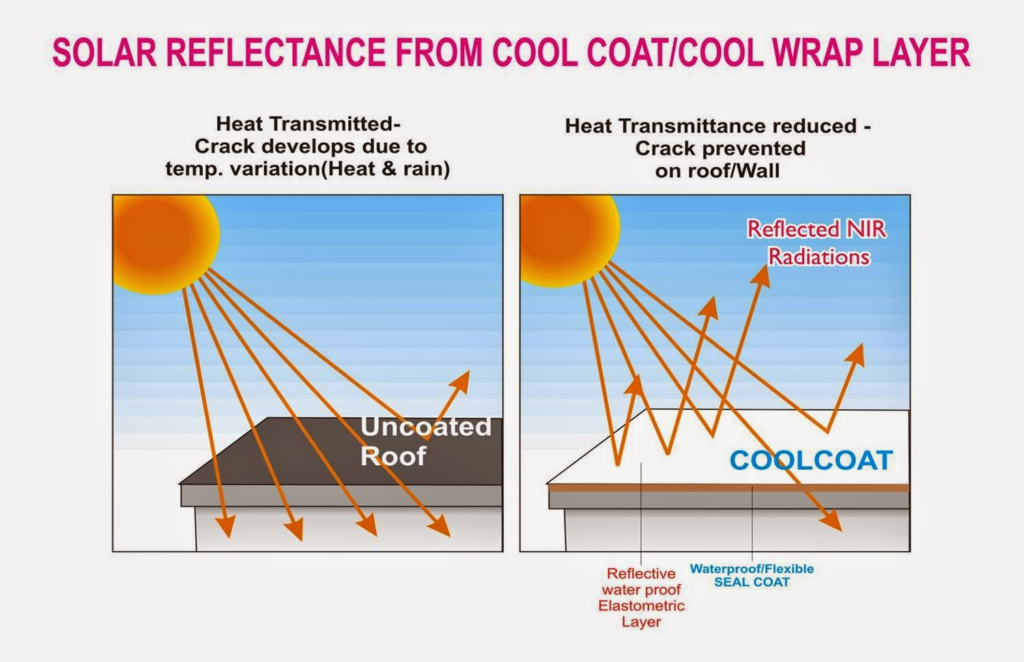 Heat Insulation Interior Paint
Mineral fillers are heavier, and requires more binder/resin since their higher specific surface. The spherical particles of Front microspheres has less specific surface, leading to less resin / binder. The elasticity of elastomeric paints containing Front are more tough if compared to other alternatives, which is tested and proven in different conditions. Besides, the closed cell structure of microspheres will improve the water proofing property of the paints.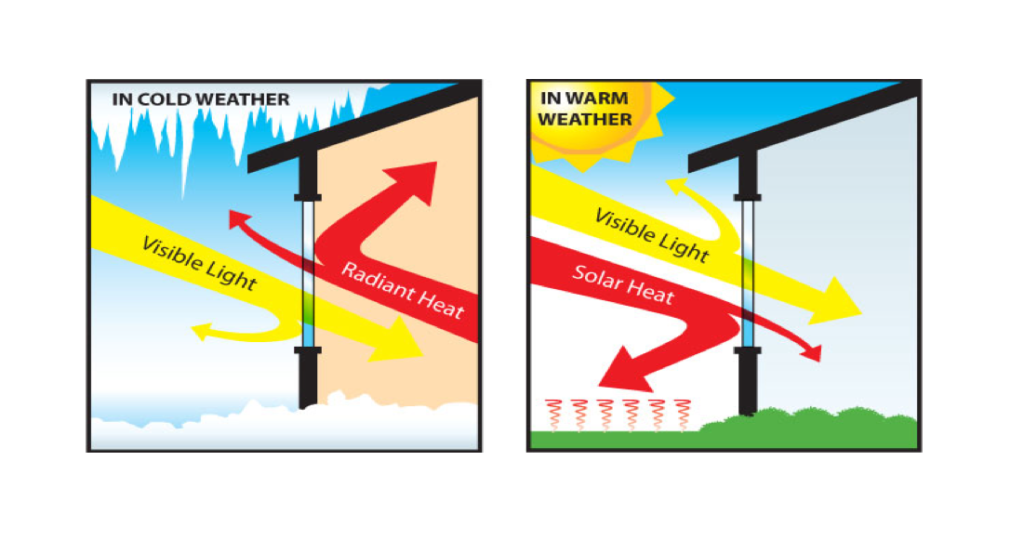 WANT TO KNOW MORE?
We are here to help. Our application team are ready to maximize the benefits of Front Microspheres in your application.